These links are for the convenience of our customers. The views and opinions expressed may not necessarily reflect those of the GrainMaker®, Bitterroot Tool & Machine or Randy & Bonnie Jones.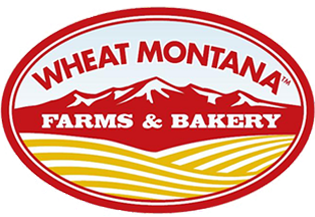 Wheat Montana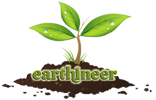 Earthineer
---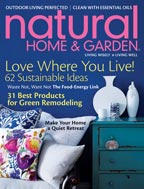 Natural Home & Garden Magazine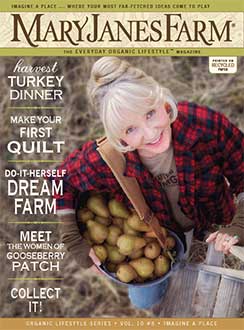 As seen in Mary Janes Farm Magazine
---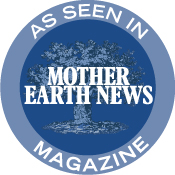 Mother Earth News Magazine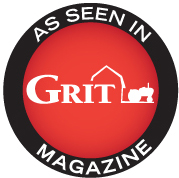 As Seen in Grit Magazine
---

Countryside Magazine

As seen on the cooking segments of Shoot Straight TV
---

Hobby Farms

Made in Montana
---
Bitterroot Tool & Machine

Country Gold
---

Marias River Farms
---
 We have Gift Certificates available for your family and friends! Just call the number below.
Hand-crafted in Stevensville, Montana.
Call Toll Free 1.855.777.7096 or 1.406.777.7096